Coming Soon
Coming Soon...



Uploaded with ImageShack.us

Springsteen Night
Get your Boss requests in through the App all night folks, we are rockin' till 3am (that's almost as long as Bruce himself and we are much younger)...

Late bites and half price cocktails served until the wee hours...

x x




Its sunny at Slouch x
Come on down folks and enjoy some lovely fresh summer cocktails, ice cold beer an optional extra x x



Coming Soon


Uploaded with ImageShack.us

Frank Turner Believe Event this Thursday..x


Uploaded with ImageShack.us

Spring Menu Now Launched.
Come on down and see our new spring menu... x

Half Price cocktails till Tuesday folks...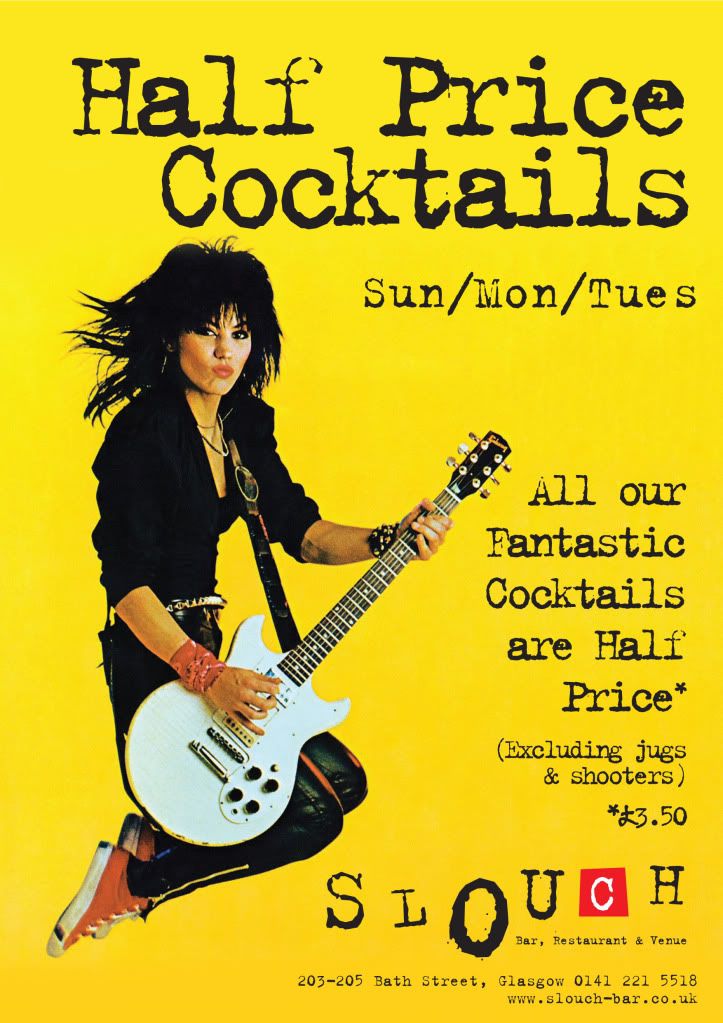 Easter at Slouch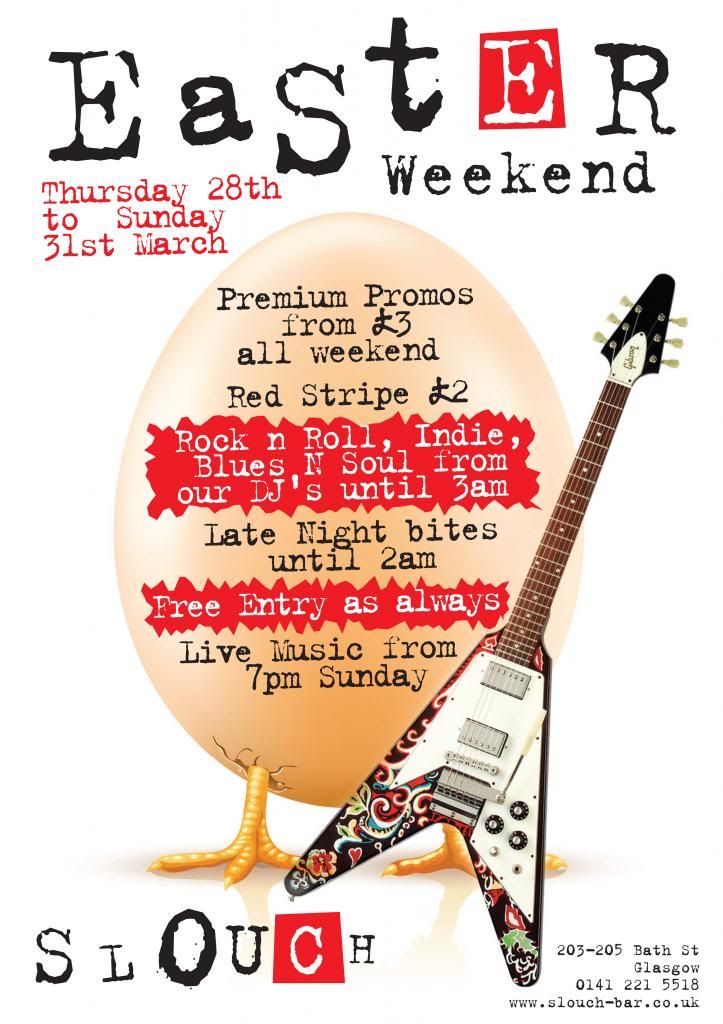 Mothers Day
Before you get carried away with Saturday night remember the sweet one who birthed you and bring your Mum to Slouch for Mothers Day tomorow.

Our Market Menu will be running from 4pm and is 2 Courses for £10.95. We have half price cocktails running all day too.

Go on you know she deserves it x x



Download Our Sweet New App!



Our brand new App is now available for your to download for FREE! Keep up to date with all things Slouch straight from your phone! Book a table, have a look through our menus or perhaps you'd like to request a song next time you are in... Available from the App Store on your iPhone/iPad or Google Play from your Android device. Just search for 'Slouch'